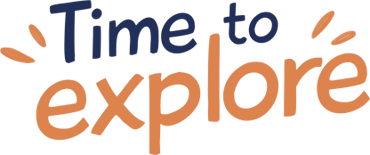 Discover a New Way of Traveling with Ecogreen Holidays
Welcome to Ecogreen Holidays! We are an innovative and passionate travel agency committed to providing our customers with exceptional travel experiences.
Our team of experts has over 20 years of experience in the tourism industry and is dedicated to ensuring that our clients receive the best possible service. We believe in responsible tourism and strive to make a positive impact on the communities and environments we visit.
Get Inspired to Explore New Destinations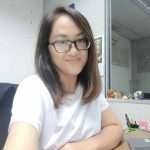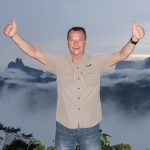 Gary Speldewinde
Director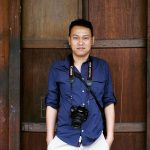 Dick Gerang
Business Development Manager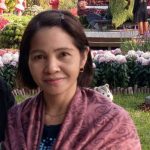 Hilda Mary Sinuk
Tour Operations Manager
"This was an amazing trip! There were so many highlights... our outstanding, kind, patient, amazing leader Gustavo!! What an absolute saint. He was so organized and"
Melisa Joan H.
New York, USA
"Needless to say we are extremely satisfied with the results. Booking tour was the best investment I ever made. Nice work on your booking tour. Booking tour impressed."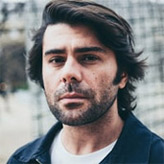 "Great job, I will definitely be ordering again! After using booking tour my business skyrocketed! Man, this thing is getting better and better as I learn more about it. "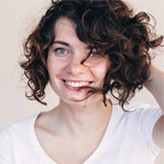 Cleveland A.
New York, USA